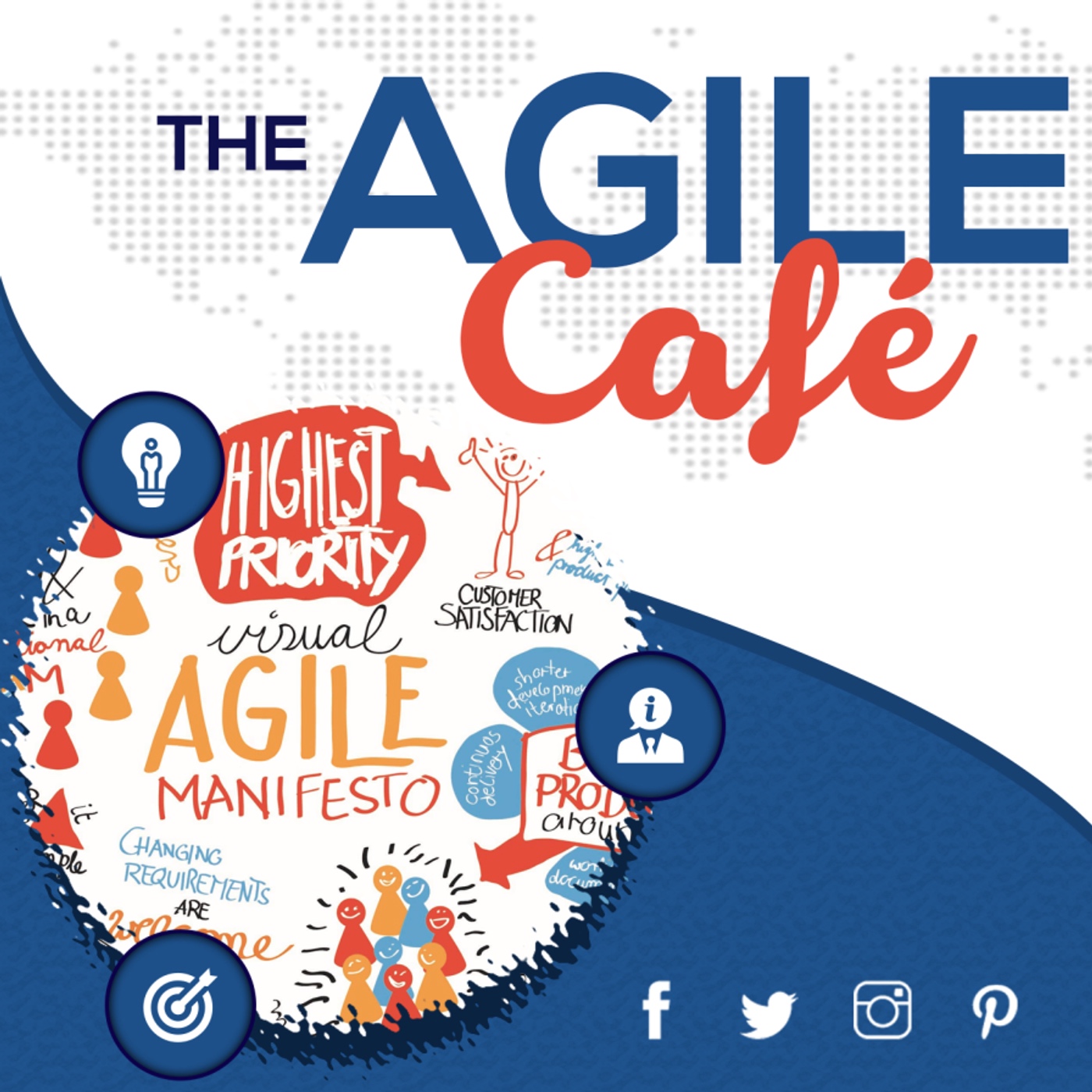 Retrospectives - Tips & Tricks, with Alistair Sloley
In this episode, I talk with Alex Sloley about Retrospects, how to run them effectively, along with plenty of hints and tips.  Alex is an Agile Coach and international speaker.
INTRODUCTION
Background and challenges

TOPIC-SPECIFIC QUESTIONS
What is an agile retrospective
Why have a retrospective
Do you really need one at the end of every iteration?
Characteristics of a good agile retrospective facilitator
How to create a safe environment to run agile retrospectives
How to run a successful retrospective?
Anti-patterns… things to watch out for… what's in it for me.
Dealing with difficult team members.
Retrospective ideas and examples.
Retrospective tools?
QUICKFIRE ROUND TIPS
What is your best Agile AH-HA moment?
What's the best piece of advice you've ever received?
Share your favourite practical tip for bringing about positive results within your team(s)?
Can you share a quality internet resource with the audience?
If you could recommend one book to our listeners, what would it be and why?
The Agile Samurai: How Agile Masters Deliver Great Software Jonathan Rasmusson
http://amzn.to/2ESXF2D *
You can contact Alex here axs666@hotmail.com
MY REQUEST TO YOU
Please take the time to share the podcast with your friends and colleagues along with a recommendation.
Note: Being transparent, the links marked with an asterisk (*) are Amazon affiliate links. If you purchase the book via the link you will not pay any more than normal, but it will earn the podcast a few pennies which will contribute towards the media hosting costs. Thanks.