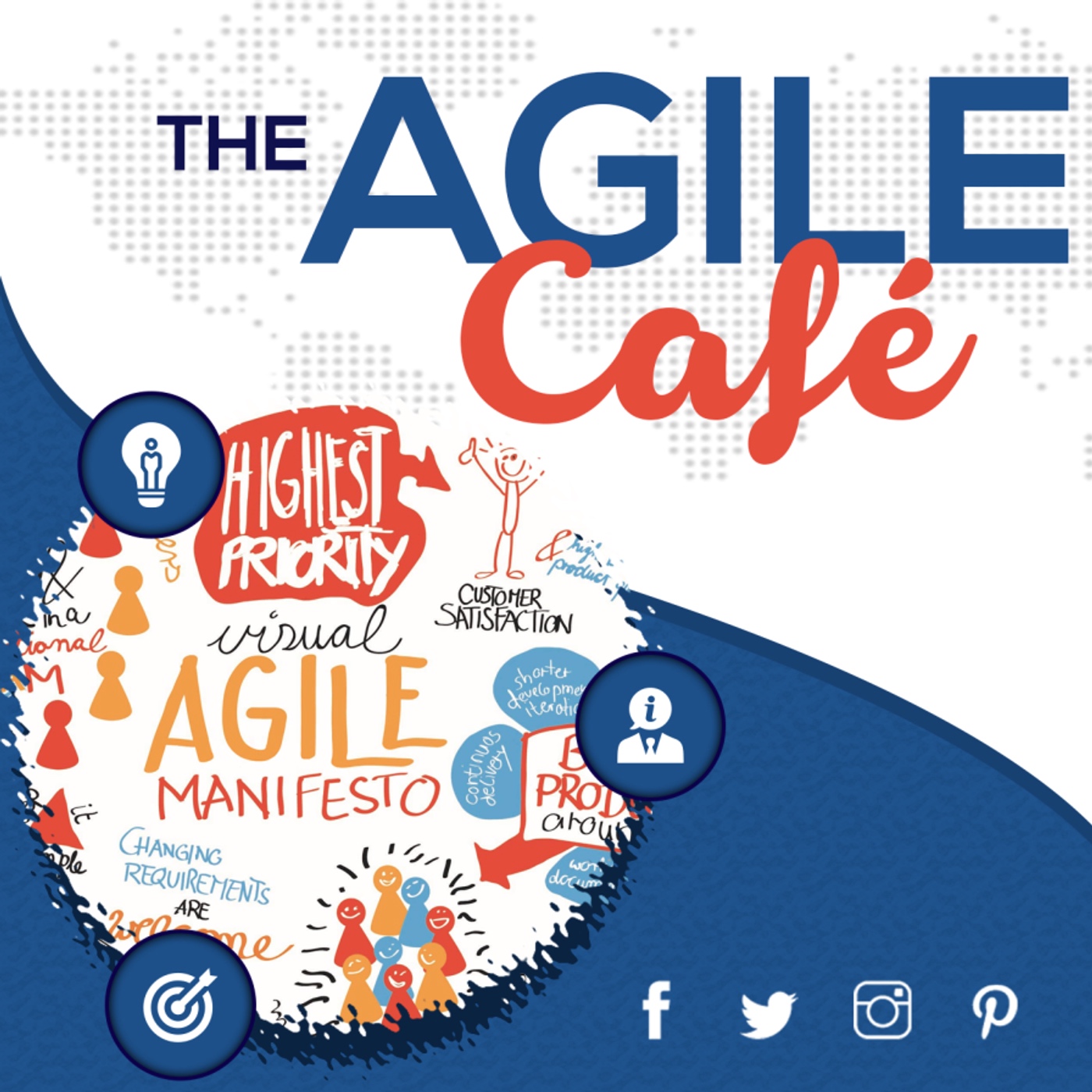 Agile Infographic Reports with Ian Carroll
In this episode I talk with Ian Carroll on how to create engaging and informative infographic reports for an Agile organisation. Ian is an experienced Delivery Coach and trainer.

INTRODUCTION
Background and challenges
What compelled you to become a Delivery Coach?
Tell me about the time you discovered Agile.
How was Agile taken as a practise?
TOPIC SPECIFIC QUESTIONS
Why should an Agile team created a report?
What should you include within a team report?
What makes an engaging report?
How do I creating reports based on objective data.
What type of information should we share on an Agile report?
Alternative to a RAG status?
What questions should your report answer?
How do we evolve a report to include answers to stakeholder questions?
Where to look for inspiration on Infographics?
What tools and resources do you use?
How long does it take to produce these reports, and automation?
How to get valuable data from JIRA?
QUICK FIRE ROUND TIPS
Piece of advice for a new Scrum Master / Agile Coach
What's your favourite book or internet resource and why?
>>David Andersons, Blue Book on Kanban
What's the best way to build a career in the Agile Lean space?
Share your favourite practical tip and why?
Name one way of convincing others to the benefits of Agile Lean techniques.
What's do you see as the next evolution of Agile or the general software delivery approach?
You can contact Ian at ian@solutioneers.co.uk
MY REQUEST TO YOU…
Please take the time to share the podcast with your friends and colleagues along with a recommendation.
Note: Being transparent, the links marked with an asterisk (*) are Amazon affiliate links. If you purchase the book via the link you will not pay any more than normal, but it will earn the podcast a few pennies which will contribute towards the media hosting costs. Thanks.