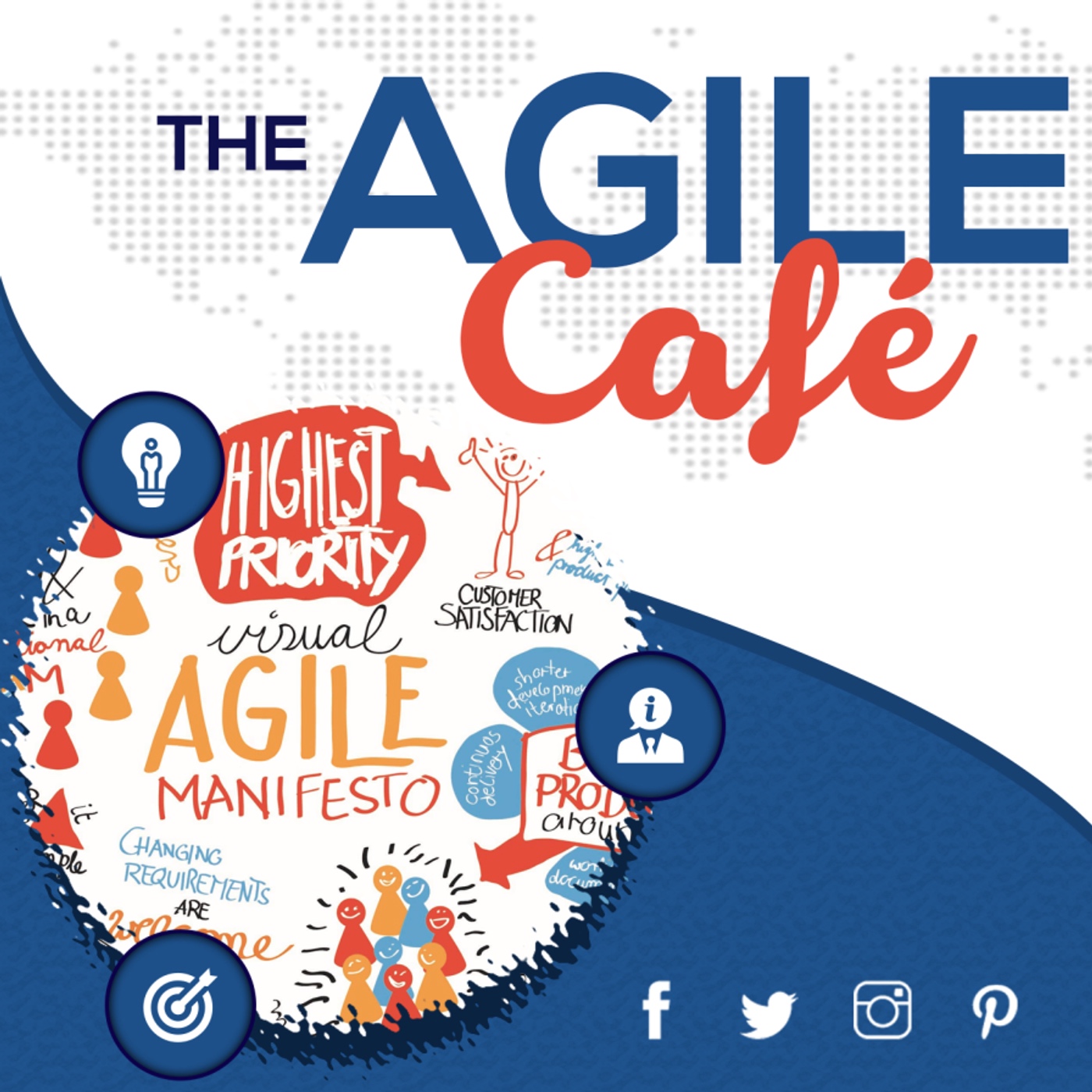 Atlassian Jira Portfolio with Michelle Melancon
In this episode, I talk with Michelle Melancon about Jira and the Portfolio plugin. Michelle is an Agile Evangelist & Coach with a strong technical background in configuration management and Jira for the enterprise.
Introduction:
Background, Challenges
Topic:
What is Jira?
What is it used for?
Why popular? History?
What is the latest version? 
Main new features
Portfolio for Jira - explained
QUICKFIRE ROUND
When did the concept of Agile techniques first make sense?
What's the best piece of advice you've ever received?
Share your favourite practical tip for bringing about positive results within your team(s)?
Can you share a quality internet resource with the audience?
If you could recommend one book to our listeners, what would it be and why?
Coaching Agile Teams: A Companion for ScrumMasters, Agile Coaches, and Project Managers in Transition (Addison-Wesley Signature Series (Cohn) by Lyssa Adkins *
You can contact Michelle here melanconmichelle03@gmail.com
Please take the time to share the podcast with your friends and colleagues along with a recommendation.
Note: Being transparent, the links marked with an asterisk (*) are Amazon affiliate links. If you purchase the book via the link you will not pay any more than normal, but it will earn the podcast a few pennies which will contribute towards the podcast hosting costs. Thanks.